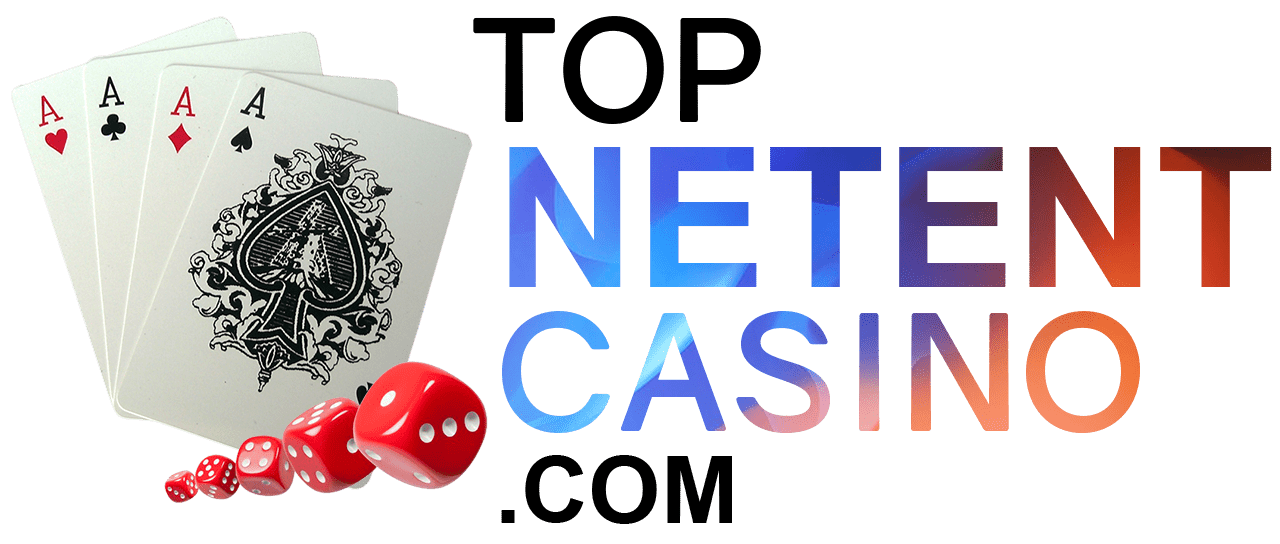 Learn More about Net Entertainment
Only a handful of the best online casinos can develop their own range of games. The primary reason why most operators are unable to take this approach is not due to a lack of creativity or technical expertise, but rather a lack of efficiency. There's no denying that Microgaming is at the helm of the online gaming industry, while third-party developers create games to essentially license them out to multiple gambling sites. This basically gives the online operators the freedom to manage their sites without having to overwork themselves to create games as well.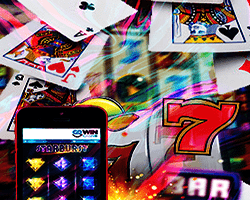 Even though Microgaming is widely regarded as the founder of the casino software development industry, there's another software provider that is regularly on the lips of review experts, online players, and industry giants due to its exceptional software platform and the attention to detail that is portrayed in it's game portfolio. The company is called Net Entertainment, also referred to as Net Entertainment, and it's constantly competing with Microgaming to become the most prestigious and best software developer in the industry.
At Topnetnetcasinos.com, we will take you on an extraordinary journey to explore the history of this exceptional software provider and give you 10 reasons why you should play at Net Entertainment Casinos. We will also take a look at the best games produced by this software developer over the years and what the future will hold for this top Sweden-based company.
The History of NetEnt
Net Entertainment was initially established back in 1996. However, the company behind the brand has a long history in the casino world when it was then known as Cherryföretagen. During 1963, Rolf Lundström and Bill Lindwall established AB Restaurang Roulette. During 1968, a partnership was formed between AB Roulett Konsult and Spelautomater that was originally established by Lars King and Per Hamberg. The unique partnership allowed the brand to enjoy national reach and eventually the name was changed to Cherry, complete with a cherry logo.
A few decades later, Pontus Lindwall, the son of Bill Lindwall, established Net Entertainment during 1996. The software developer managed to transform into an industry giant during the mid-1990s and eventually pioneered the industry into new heights which led to the creation of NetEnt's very own gambling site in 2000. During 2009, the company was listed on the Stockholm Stock Exchange and the rest is basically history. The company continues to produce high-end games with a library of more than 200 and impress with more than 1000 talented employees across the globe.
10 Reasons to Play at the Top Net Entertainment Sites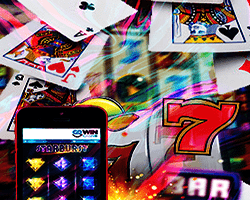 There are hundreds of software providers in the online gaming industry that create some of the best games or software platforms in the world. Some impress with a massive game library, while others are renowned for their software products. However, only a handful of them offers both. If you are interested in playing at NetEnt sites, but require additional info before you take the leap, take a look at our 10 reasons to spend time at NetEnt powered online operators.
Comes equipped with its very own progressive jackpot network.
Offers over 200 casino games in several gaming categories.
A brand you can trust due to its history and outstanding reputation.
Game selection impresses with phenomenal graphics and animation quality.
Generous promotional offers, stretching from no deposit bonuses to slot tournaments, and beyond. Some bonus offers will require codes, while others are credited automatically depending on the operator.
Customer service is available around the clock with professional and friendly service every time.
Software platform is reliable, smooth, and sophisticated without being overly complicated.
Provides an assortment of trusted and reliable payment methods that are available across the globe, regardless if you live in Canada or the UK.
Highest level of security measures are implemented in the software to safeguard your personal and financial information.
Offers attractive return to player ratios to prolong your online gaming experience.
Best Games New and Old from Net Entertainment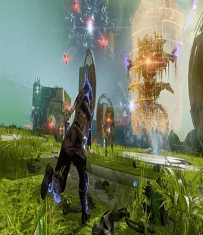 NetEnt has been producing some of the top games since its inception in 1996. With more than two decades of experience, it's not surprising to see that there are multiple lists containing some of the best games ever developed by this award-winning software provider. We decided to scour the internet and play countless casino games from the software provider ourselves to provide our very own list of the top titles. Please keep in mind that our list contains both old and new releases from the software provider.
Simsalabim Slot
Devil's Delight Slot
Kings of Chicago Slot
Bloodsuckers Slot
Mega Joker Slot
Texas Hold'em Pro
Baccarat Pro
Jacks of Better Double Up
French Roulette
Blackjack Single Deck
There were several factors that contributed to making this list of the best games from Net Entertainment. Firstly, we considered the return to player ratios to ensure all of them were above 95.00%. Secondly, we evaluated the overall gameplay and storyline of each slot, while assessing the smoothness and reliability of each table game on our list. We also included the graphics, animations, and sound effects of each game to narrow down our results. We can safely say that any of these options will guarantee a memorable and enjoyable experience, regardless of where you play.
What Does the Future Hold for Gamers?
It's never easy to predict the future of an award-winning software company. However, we are always wondering what the next breakthrough might be in this ever-changing and ever-evolving industry. Will Net Entertainment continue to have a major impact on their products and services to both operators and players alike? Can we successfully predict where this Swedish-based company will be in the next 10 years?
Well, we already know that NetEnt is one of the industry leaders when it comes to software platforms and creating high-end games. So, what's next? We expect that the company will eventually create a single software platform that will be home to both sports and online betting. The company will also be at the forefront when it comes to virtual reality, allowing players to walk through a land-based casino from home and communicate with other online players in real-time without using a live chat facility. These are just some of the suggestions we have. Who knows, they might just surprise us with something no one ever expected. Stay with us to find out more!